Frame Your Adventures
Use Strava or GPS data to make beautiful and unique prints of your biggest accomplishments.
Free shipping worldwide on all orders!
"This could be a great gift to someone I know! (a runner, specifically)"
"Awesome work by @kaizhiw cadenceprints.com, print your strava map. Def getting one"
"Thanks. I'm going to pull the trigger on 3-5 years of large heatmap prints"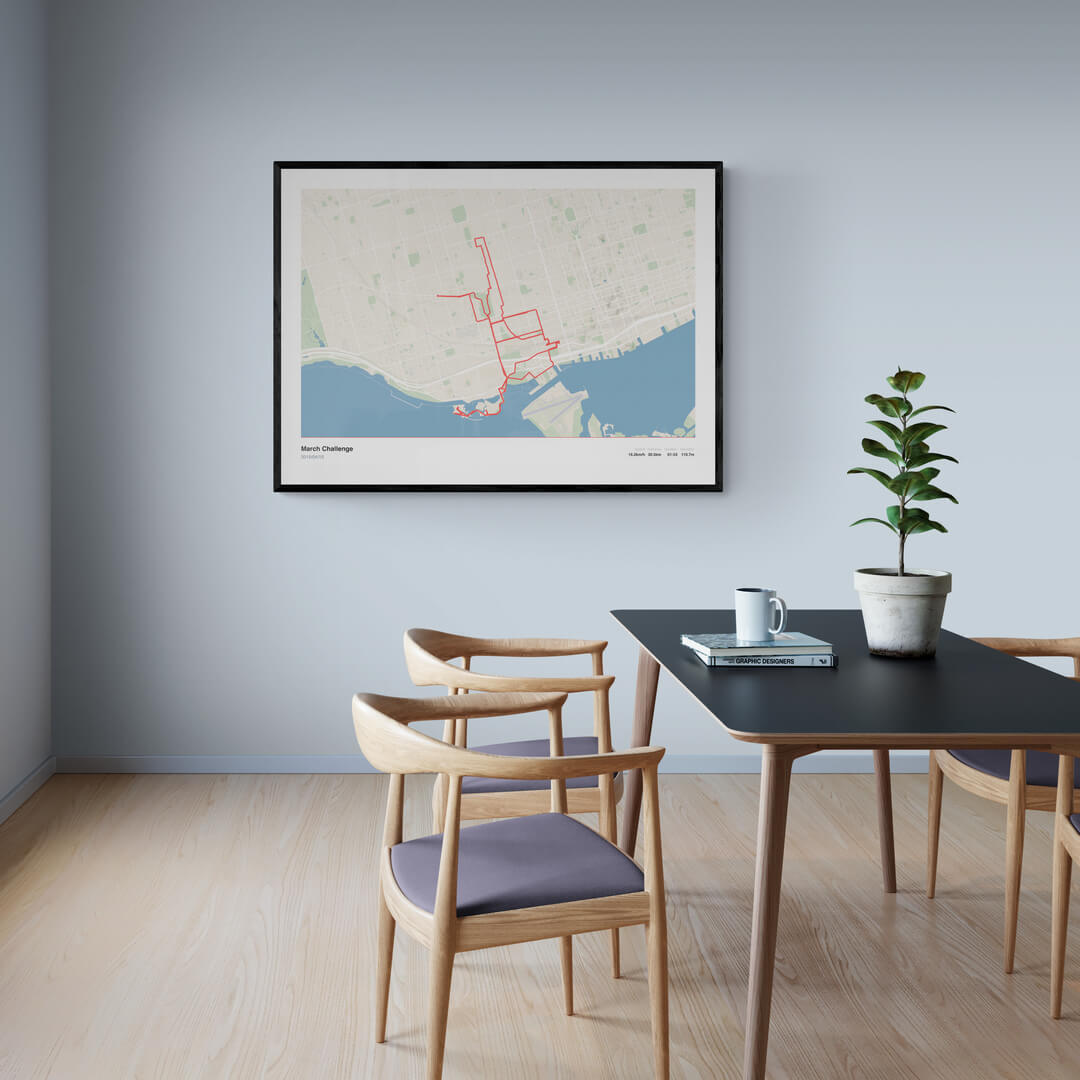 Your Adventure
Whether you ride, run, trek, or ski, start by connecting your Strava account or uploading a GPX file. You can add as many or as few activities as you want.
Your Art
We give you full creative control over your print. Colors, activities, overlays, labels - everything is up to you.
Create Your Art
Free shipping worldwide on all orders!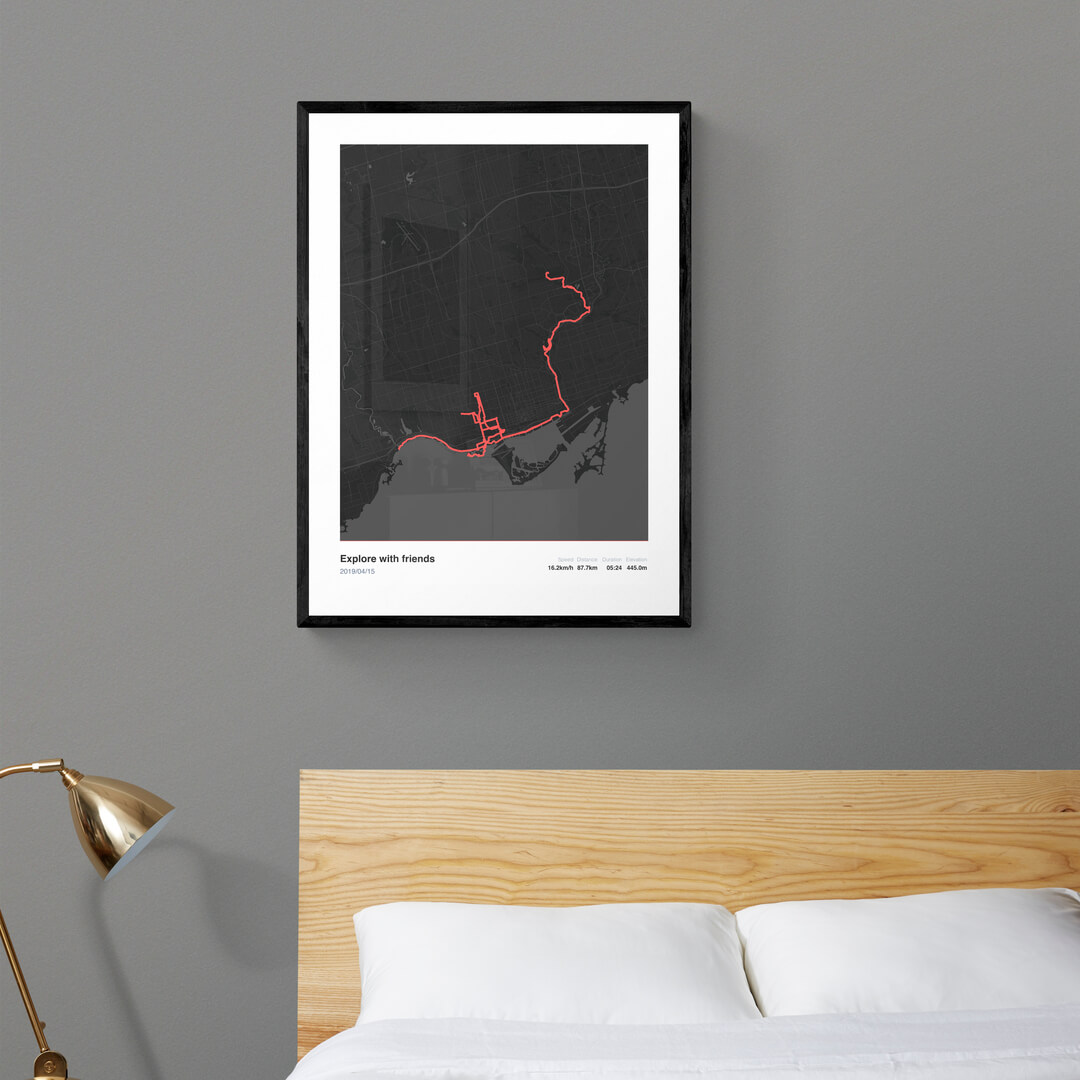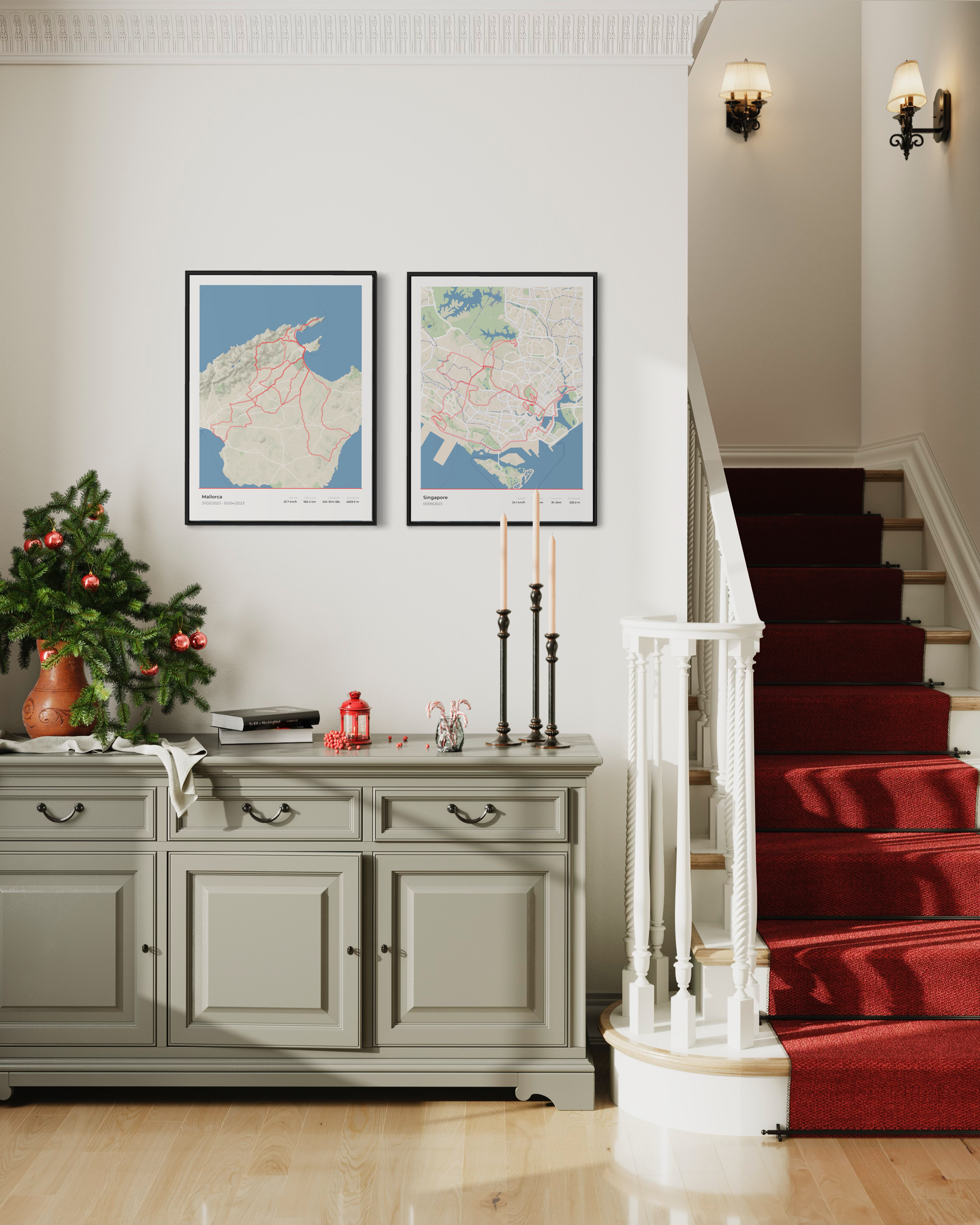 High Quality
We use a 200gsm matte art paper to create your print. This museum-quality paper is extremely consistent and works perfectly with your print.

We also offer framing for those who want something ready to hang.
"Sweet concept. Wish I would've thought of this. 😛"
"Nice! I might get my 5x500m hill repeats from last night printed, while the endorphin high is still fresh in the memory "
"Oh wow, this is so slick. I love it "